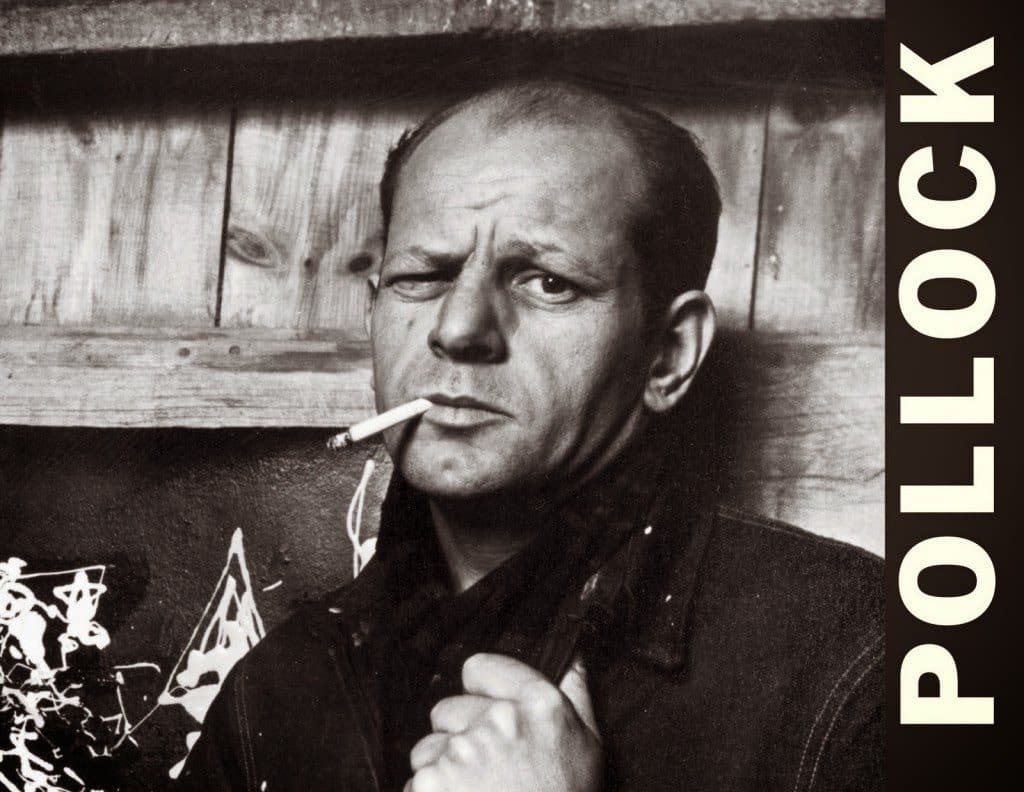 Paul Jackson Pollock
(January 28, 1912 – August 11, 1956), known as
Jackson Pollock
, was an influential American painter and a major figure in the
abstract expressionist
movement. He was well known for his unique style of
drip painting
.
During his lifetime, Pollock enjoyed considerable fame and notoriety, a major artist of his generation. Regarded as reclusive, he had a volatile personality, and struggled with
alcoholism
for most of his life. In 1945, he married the artist
Lee Krasner
, who became an important influence on his career and on his legacy.
[1]
Pollock died at the age of 44 in an alcohol-related, single-car accident; he was driving. In December 1956, several months after his death, Pollock was given a memorial
retrospective
exhibition at the
Museum of Modern Art
(MoMA) in
New York City
. A larger, more comprehensive exhibition of his work was held there in 1967. In 1998 and 1999, his work was honored with large-scale retrospective exhibitions at MoMA and at The
Tate
in London.
[2]
[3]
In 2000, Jackson Pollock was the subject of an Academy Award-winning film
Pollock
directed by and starring
Ed Harris
.
Pollock's work has been the subject of important critical debates. The critic
Robert Coates
once derided a number of Pollock's works as "mere unorganized explosions of random energy, and therefore meaningless."
[38]
In a famous 1952 article in
ARTnews
,
Harold Rosenberg
coined the term "action painting," and wrote that "what was to go on the canvas was not a picture but an event. The big moment came when it was decided to paint 'just to paint.' The gesture on the canvas was a gesture of liberation from value—political, aesthetic, moral." Many people assumed that he had modeled his "action painter" paradigm on Pollock.
Clement Greenberg
supported Pollock's work on formalistic grounds. It fit well with Greenberg's view of art history as a progressive purification in form and elimination of historical content. He considered Pollock's work to be the best painting of its day and the culmination of the Western tradition via
Cubism
and
Cézanne
to
Manet
.
LifeART School is mentioned in the Cape Town Magazine as one of the BEST Art schools in Cape Town!
Come join us and learn from established teacher and artist: Leonie.e.Brown.
For more info contact Leonie on: leonie@lifeart.co.za