How to Create Powerful Paintings with Complementary Colours
Complementary colors are a powerful tool for creating visually stunning paintings. Learn how to use complementary colors effectively in your art with these tips from LifeArt School.
Looking to make your paintings pop? The key lies in complementary colours. These are colour pairs, like red and green or purple and yellow, that appear opposite each other on the colour wheel. Using them together creates visual tension and contrast for eye-catching art.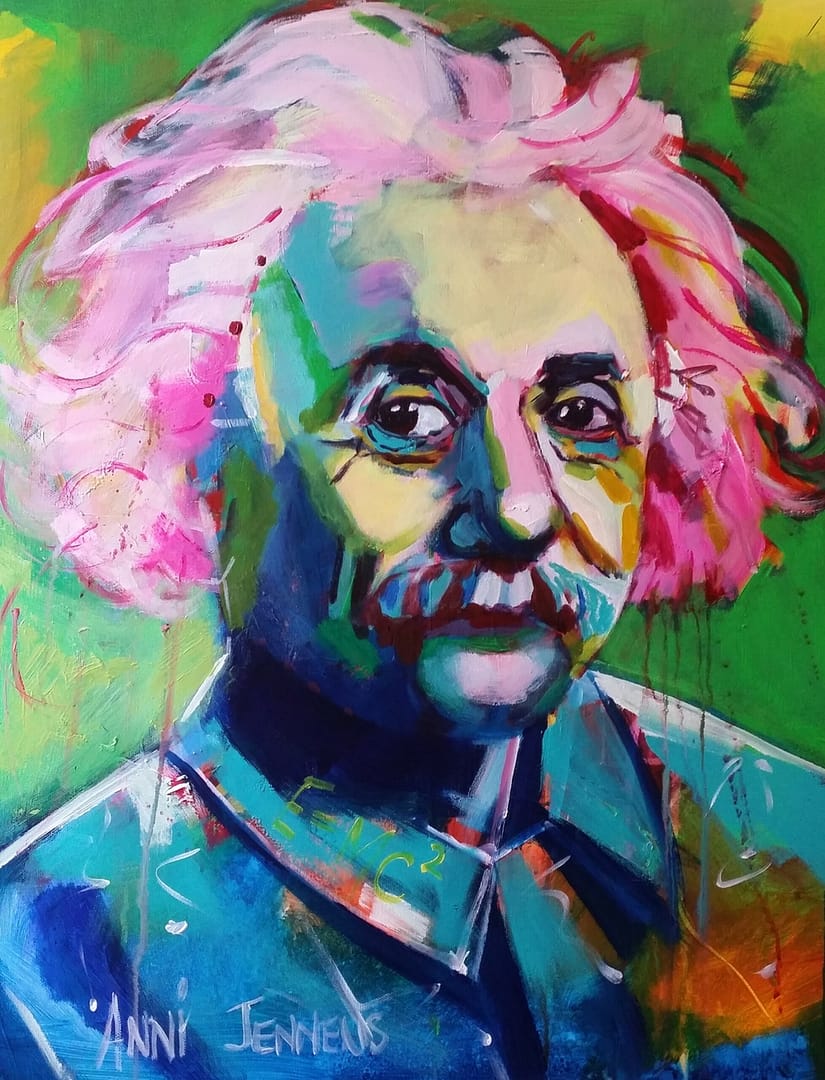 Elevate Your Art: Creating Striking Paintings Using Complementary Colours
These colours are not just opposites; they are artistic alchemy that breathes life into your canvas. The thoughtful deployment of red and green, blue and orange, or yellow and purple creates a symphony of contrasts that infuse energy and dimension into your artwork.
Achieving the perfect balance is crucial when integrating these colours into your designs. Opt for one as the dominant colour and the other as the accent, ensuring harmony without overwhelming the composition. Adjust their tones, brightness, or saturation to achieve your desired visual impact, whether you want muted subtlety or vibrant expression. With complementary colours, your art will never be the same.
What Are Complementary Colours, and How Do They Work?
Complementary colours are opposite each other on the colour wheel, including red/green, blue/orange, and yellow/purple. Putting them side-by-side causes them to intensify each other. This creates a vibrant, energetic effect.
When pairing complements, choose one as the dominant colour and the other as an accent. For a muted look, desaturate both colours. For more vibrance, increase saturation. The contrast will make details and textures stand out.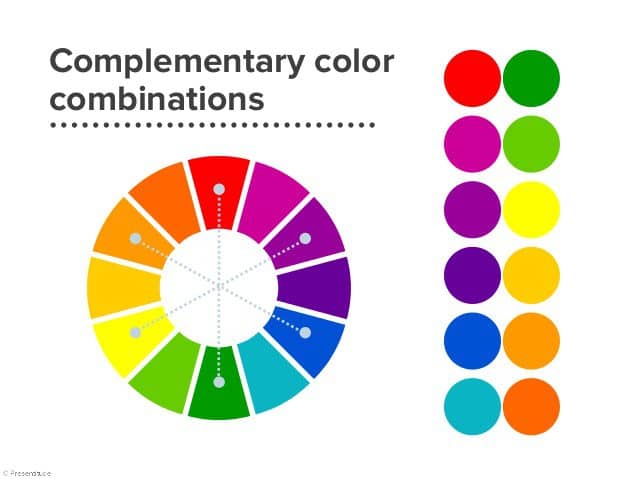 Examples of Stunning Complementary Color Schemes
Complementary colours are widely used in art and design. Classic red and green evoke Christmas. Purple and yellow create a bold, elegant look, like in the interior design example.
The possibilities are endless! But restrain the ratio to avoid dulling the colours. Start with the darker colour and mix in the lighter complement gradually.
Quick Hack to Identify Complementary Color Pairs
Stuck on finding complements? Use the primary colours: red, blue, and yellow. Mix two primaries to get a secondary colour. The leftover primary will be the complementary colour.
When you mix red and blue, you get purple. The complementary colour to purple is yellow.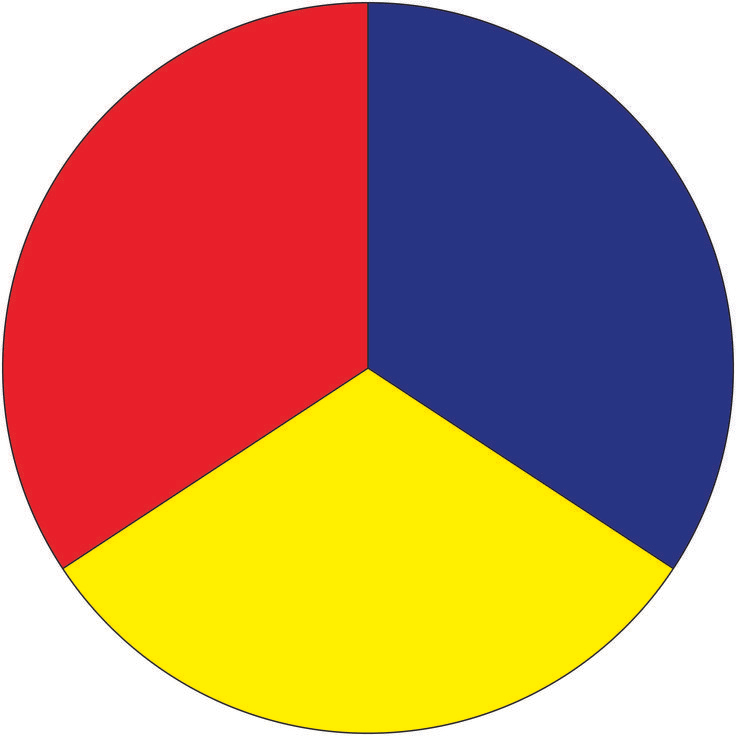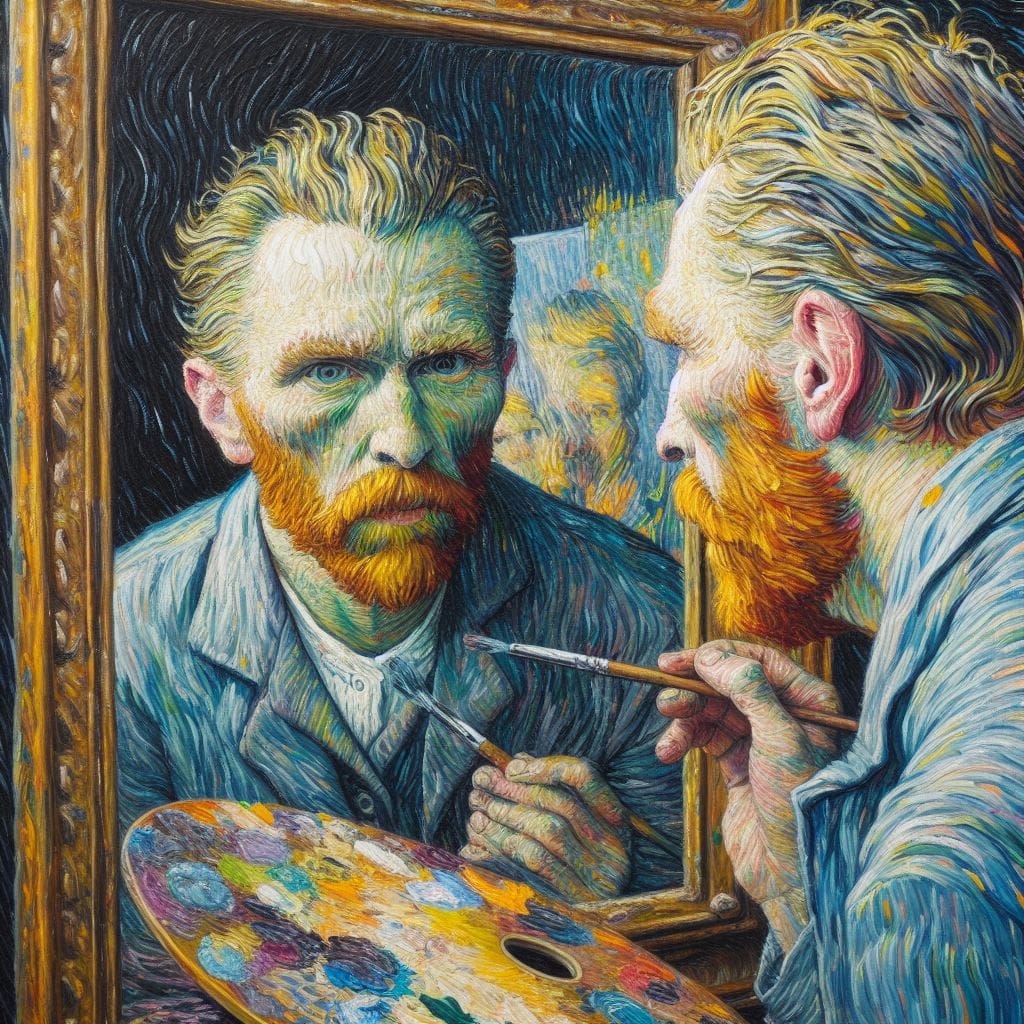 In conclusion, mastering complementary colours is not just a skill but an artistic journey.
To achieve this, you should implement these strategies: select dominant hues, balance saturation, and experiment boldly.
Ask a Question on our Online Community:
Looking for artistic camaraderie and tips on colour mastery? Join our vibrant online community, Art Club and share your experiences!
The Dance of Colors: Ultramarine Blue and Burnt Sienna The...
Read More
5-Minute Video Tutorials for Aspiring Artist Calling all art students...
Read More