Quistions you should ask
Before you start Painting
Good artists ask questions of themselves and their art - all the time! To paint is not just a question of putting down the medium. It is a fully analytical though process.
The word Chiaroscuro itself is Italian, and roughly means, "light and dark." Bold contrasts affect the whole composition. Contrasts of dark and light give a sense of volume in modelling three-dimensional objects and figures
The master of Chiaroscuro was Caravaggio, a painter living and painting during the 16th century. 
In "The Inspiration of St. Matthew" by Caravaggio
Caravaggio began to use deep, dark backgrounds for many of his paintings and seemed to almost turn a spotlight on his figures. The high contrast in those paintings made for intensely powerful and dramatic works of art.
Because of Caravaggio, Chiaroscuro became very popular, and today the word is most often used to mean "high contrast" between dark and light, more than anything else.
Each color has a dark or light value. The more we add white, the lighter the value. The more we add dark, the darker the value. These variations of color is called a value scale.

Values (variations of dark and light) describe the scene in ways that colours cannot. Value plays the role of describing the characteristics of the subject.
Value Scale in art is referring to the "range" of darkness to lightness within your painting.  The more range the more realistic things will appear.
Value in art is essentially how light or dark something is on a scale of white to black (with white being the highest value and black being the lowest value).
Value gives volume.

What kind of texture the surface of the subject has.

Where the light source is located, and how bright it is.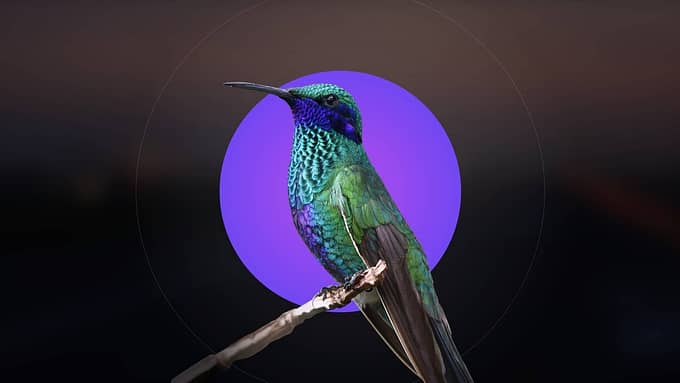 3 Short and Simple Video Tips on How to Start and Master Portraits FULL COURSE AVAILABLE HERE https://youtu.be/ZWZ7LcPh3v4 DISCOVER HOW TO MASTER PORTRAIT PAINTING - 7 STEPS EFFORTLESSLY! ARE YOU READY TO MASTER HOW TO PAINT BEAUTIFUL AND STRIKING PORTRAITS?​ https://youtu.be/ZWZ7LcPh3v4 It doesn't have to be a daunting or intimidating...
Read More
Paul Jackson Pollock was an American painter and a major figure in the abstract expressionist movement. He was widely noticed for his technique of pouring or splashing liquid household paint onto a horizontal surface, enabling him to view and paint his canvases from all angles
Hi-Fructose was founded by two artists by the name of Attaboy and Annie Owen in the year 2005. It is a magazine that is published quarterly. The art blog part is headed by Andy Smith. Hi-Fructose revolves around contemporary art and showcases the best artists of recent times. There is no fixed genre that it emphasizes. Each post highlights the works of a different artist, focusing on one notable work. A typical Hi-Fructose post also describes how the artist came up with the idea and the process behind the creation of the work. The post contains information about the artist and his/her quotes. Hi-Fructose appreciates and celebrates original artwork and inspires new artists to come up with better works. The blog is full of talented contributors and readers can expect as many as four posts every day!
Colossal stands true to its name and is one of  the biggest art blogs in the United States. Launched in 2010 in Illinois, the blog publishes content about visual arts. Colossal covers a wide range of topics with the likes of photography, animation, design, painting, and drawing bossing the show. You can also find stuff related to installation art as well as street art. The blog is a vibrant collection of resources related to art, design, and visual culture. Colossal has a whopping fan following of more than a million followers on social media. The range of content is so diverse that it is fascinating. Head on to the blog and click on the 'More' section to see a variety of categories and topics that you can explore. Lastly, you can buy funky merchandise in the e-commerce section of Colossal.
It's not just a painting
It is also a story
I have a story to tell... I tell mine, and our hearts connect.