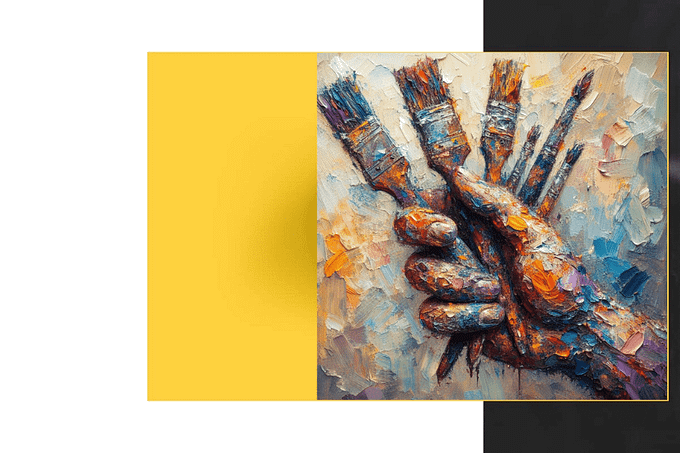 GREETINGS, CREATIVE ENTHUSIAST!
You've stumbled upon an exclusive realm of artistic wonders, but it seems you've reached a guarded gateway. Fear not, for the keys to the kingdom are but a subscription away!
Subscribe now, and you'll unlock a treasure trove of artistry. Plus, as an exclusive perk, you'll enjoy a princely 15% discount on any of Leonie's illustrious online art courses from her acclaimed Online Art Academy.
Ready to embark on your artistic adventure? Subscribe today and seize the brush of opportunity!