materials Amazing Abstracts
FROM STICK FIGURE TO MASTER PAINTER
EVERYTHING YOU NEVER KNOW YOU NEEDED TO BECOME A THINKING ARTIST
Art materials Amazing Abstracts
1 x A4 sketchbook on at least 200-gram paper
1 x A4 bound notebook of good quality blank paper
Variety of hard + medium + soft pencils. A good selection is:
1 x hb
1 x 2b
1 x 4b
1 x 8/9b
Putty rubber
Normal eraser
Grip eraser

ACRYLIC PAINT ANY BRAND: Essential for any painting project.

REDS:

Cadmium Red, Scarlet Red or Vermillion Red
Alizarin Crimson or Rose Madder

BLUES:

Ultramarine Blue
Phtalo or Cerulean Blue

YELLOWS:

Lemon Yellow
Cadmium Yellow

WHITE:
Titanium White.

Hogshair flat small + medium + large
Hogshair round small + medium + large
Hoghair fan brush medium
Nylon flat small + medium + large
Nylon round small + medium + large
Nylon angle small + medium + large
Tear off the palette sheet. A4 or a3 size
Set of 5 or
Get pk07 + 02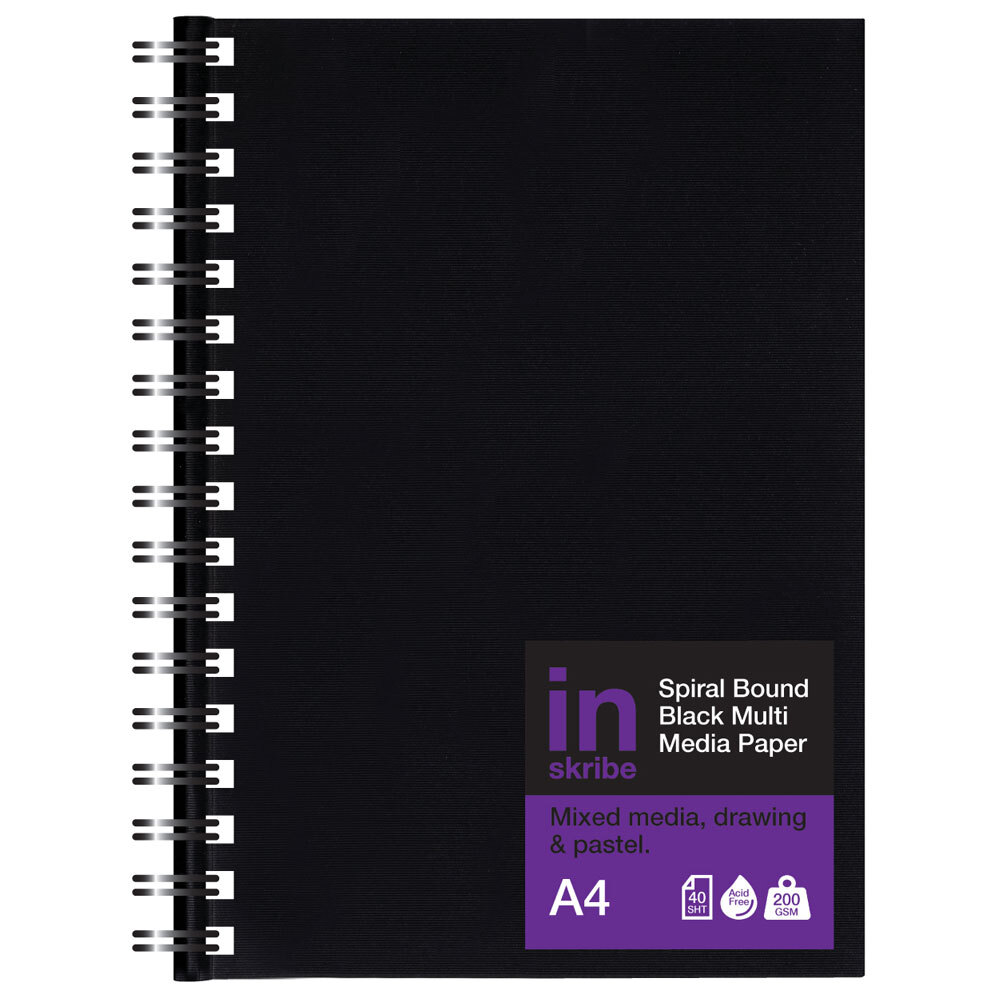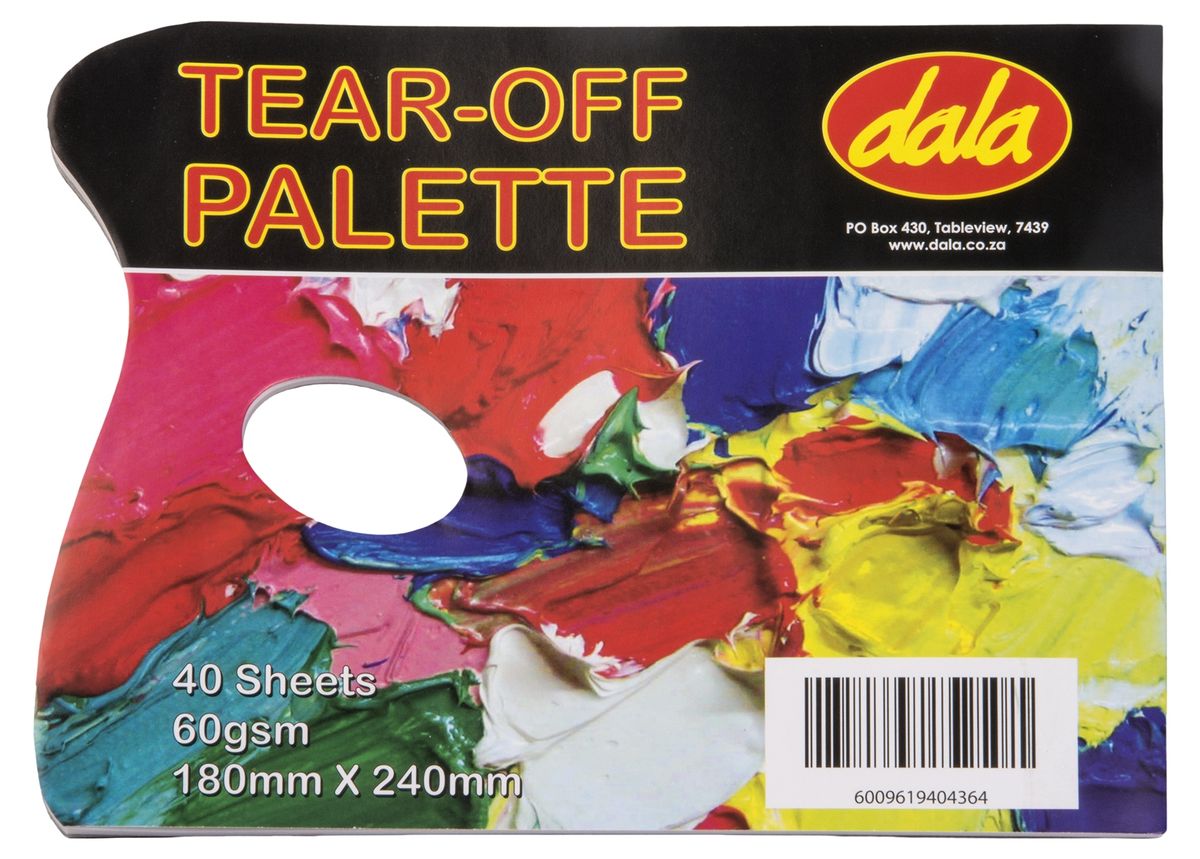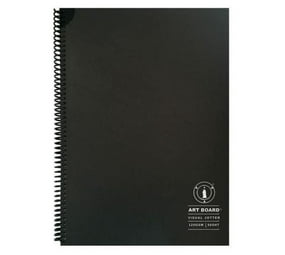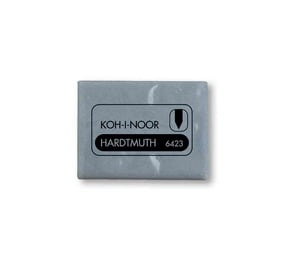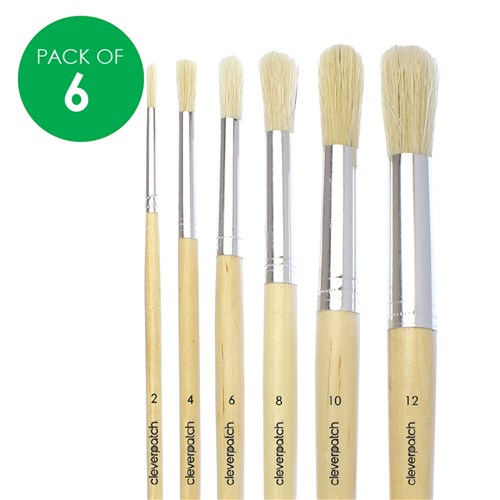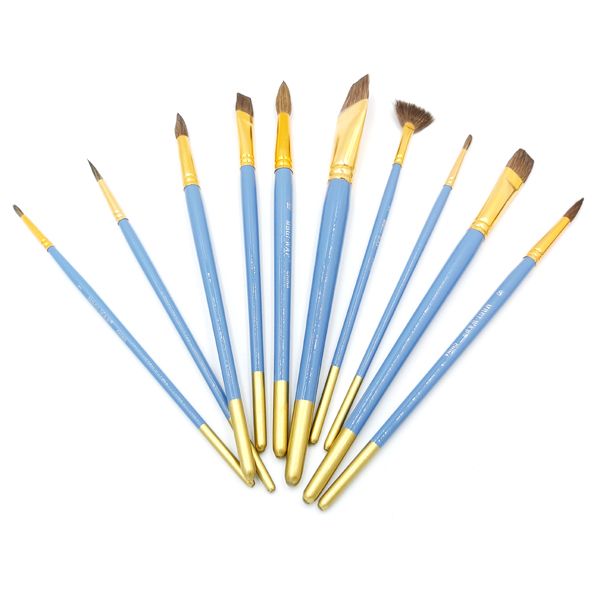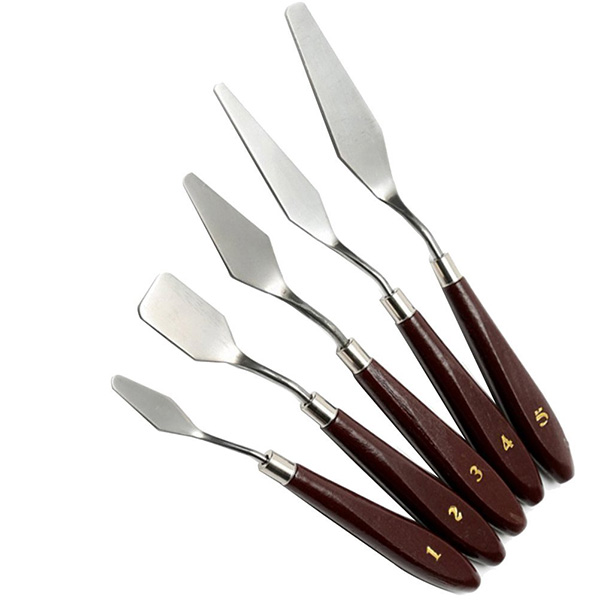 Learn From Professional and International Artist Leonie.E.Brown
Step-By-Step Personal Instructions And Easy Repeatable Recipes
Learn from experienced and qualified international artist and instructor
Explore new possibilities in painting with a variety of tools and techniques.
Learn to understand your brushes and choose the right equipment to define your style.
Join us on a journey of self-expression and discovery.
Art classes for all levels, at an affordable price!
Whether you're a complete beginner or a seasoned artist, our classes will teach you the essential skills you need to create stunningly realistic drawings and paintings. You'll learn how to identify and break down any object into its four basic shapes, see the minute details using negative space, proportion, and measuring techniques, and create three-dimensional illusions.
learn at your own pace and on your own schedule
Our self-paced classes teach you everything you need to know about painting, from the basics of color theory and brushstrokes to advanced techniques like glazing and impasto. You'll learn how to paint with any palette, and you'll master 37 essential painting techniques used by the world's greatest artists, including Rembrandt, van Gogh, and Monet.