Learn To Draw And Paint Like A Pro
With Step-by-step Art Courses.
Learn From Professional and International Artist Leonie.E.Brown
Have you always wanted to learn how to draw and paint but didn't know where to start?
You're not alone. Millions of people dream of becoming artists, but many of them give up because they think they don't have the talent or the time.
But the truth is, anyone can learn to draw and paint. All you need is a little guidance and the right tools.
That's where Lifeart School and Online Academy come in.
We offer a variety of step-by-step online courses that will teach you everything you need to know to get started with art. Whether you're a beginner or an experienced artist, we have the perfect course for you.
Have You Ever Dreamed Of Becoming An Artist?
Beginner to Professional Artist
Premium Art Course: The Complete Guide to Becoming a Successful Independent Artist
This comprehensive art course offers a comprehensive introduction to over 30 painting techniques, colour mixing, and designing unique paintings. It provides a starting point for budding creatives to explore classic and modern styles, learn about art supplies and colour mixing, and create effects. The ultimate goal is to help students express themselves creatively through art.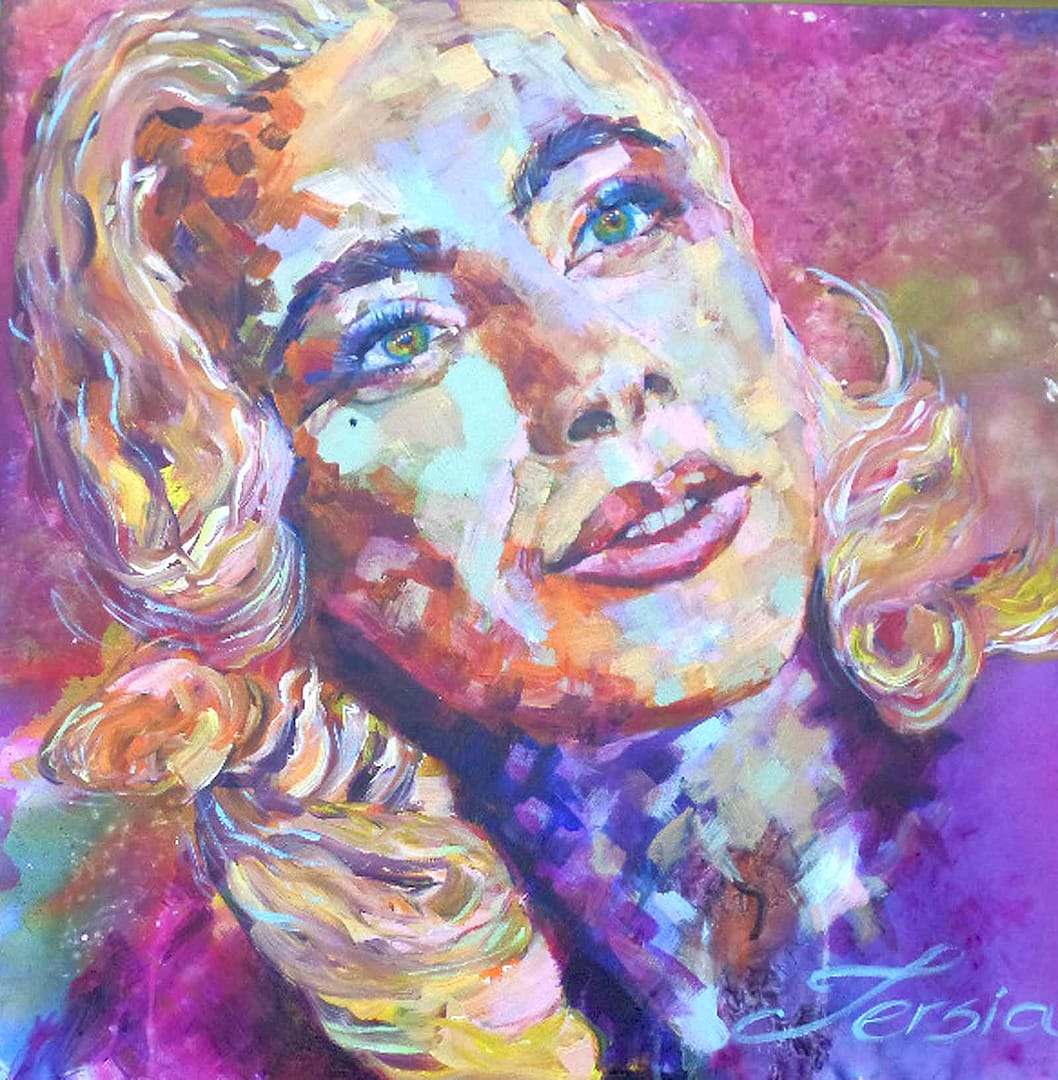 Paint Beautiful Portraits
This comprehensive online course on portrait painting offers a step-by-step approach to learning various styles and techniques.
It covers basic drawing and painting basics to advanced techniques.
The course uses palettes invented by Artist and Teacher Leonie.e. Brown, allowing for quick and repeatable results. Each art class tutorial leads to a defined end result.
The course is designed as a step-by-step, hands-on learning experience, covering classic portraits to modern contemporary styles using impressionistic styles and colors.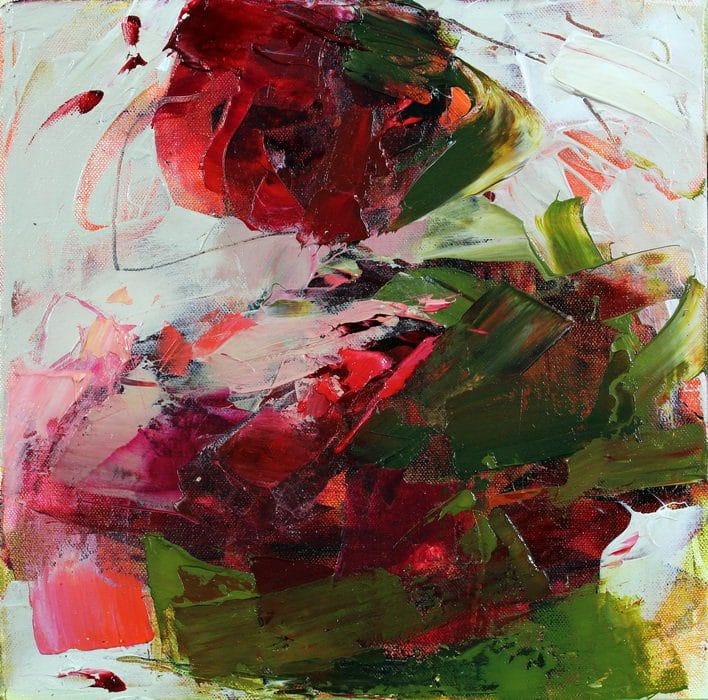 Are you struggling to express yourself through shape, colour, and form?
If so, it's time to take your art to the next level.

Abstract painting is the purest form of personal expression, allowing you to freely express and communicate your vision and heart.

It's the perfect way to overcome the overwhelming white space in front of you and take your art to the next level.
Learn From Professional and International Artist Leonie.E.Brown
Step-By-Step Personal Instructions And Easy Repeatable Recipes
Learn from experienced and qualified international artist and instructor
Explore new possibilities in painting with a variety of tools and techniques.
Learn to understand your brushes and choose the right equipment to define your style.
Join us on a journey of self-expression and discovery.
Art classes for all levels, at an affordable price!
Whether you're a complete beginner or a seasoned artist, our classes will teach you the essential skills you need to create stunningly realistic drawings and paintings. You'll learn how to identify and break down any object into its four basic shapes, see the minute details using negative space, proportion, and measuring techniques, and create three-dimensional illusions.
learn at your own pace and on your own schedule
Our self-paced classes teach you everything you need to know about painting, from the basics of color theory and brushstrokes to advanced techniques like glazing and impasto. You'll learn how to paint with any palette, and you'll master 37 essential painting techniques used by the world's greatest artists, including Rembrandt, van Gogh, and Monet.
See What Our Happy Customers Say
Leonie Brown is an amazing artist who brings the most ordinary to life -opening and taking one's heart on the "deep and beautiful work of soul-making" (Sue Monk Kidd) we are all on.
She is a gifted teacher who takes you through the process of art step by step, giving you the tools and skills to work independently and with creative freedom. She is encouraging when you think you can't draw or paint and has the gift of "stepping on one's shoes without messing up their shine".
Thanks, Leonie
Pam Topham
Leonie was the best art teacher I ever had!
She pays equal attention to every student in class, making sure to teach or give advice to one after the other while taking their different skill levels into account.
She is always friendly and respectful and is not only interested in her student's progress but also in them enjoying what they do.
No matter what skill level you are, even if you're beginning from scratch, I would definitely recommend LifeArt School.
Denise Reisenbauer
This is where I go to Art School on Friday mornings. For me, this is a dream come true, a second chance to do what I love and do it well.
Leonie Edna Brown teaches a complete art curriculum that starts you off with the absolute and fundamental basics and takes you all the way through to becoming a professional artist. I am still early in my journey, and I can tell you that my eyes have been opened in new ways, to see more clearly.
For those who are now sufficiently envious but cannot get to actual physical classes, Leonie has new online classes! So you too can learn in your own time! Go check it out!
And thank you, Leonie, for being the wonderful teacher you are!
Belinda Mesecke
FREQUENTLY ASKED QUISTIONS